After Dark: Canberra Time-lapse →
A short time-lapse film focusing on the movement and life in Canberra during night time hours. Cinematography, Direction and Editing by Rowen Grant. Music&
99 Life Hacks to make your life easier!
shialabeowulf:
Students demonstrate innovative iPad book page... →
Pretty cool interface. 
Apparently this is a thing now in Japan...huh... -... →
Neuroscience Backs What Great Leaders Know: To... →
Totally screw up - it's how to succeed.
R-Rated Classics Made Into Pixar Style Art - Imgur →
Watch
Carnival Interactive Aquarium (by Todd vanderlin)
3 tags
1 tag
The Value of Taking a Productive Pause →
Stories about creative insight often involve some kind of "productive pause," or what psychologists call an incubation period. Archimedes, who was given the task of measuring the volume of an oddly-shaped golden crown, had his flash when stepping into a bath. Kekule was said to have thought of the structure of benzene while riding on a horse-drawn on a bus.  And chances are, you have...
1 tag
Can You Solve These 55 Lego Riddles? →
Former BBC iPlayer boss Anthony Rose on the future...
Former BBC iPlayer boss Anthony Rose on the future of TV TV is about discovery, social recommendation, information, participation and shopping – and the BBC is getting left behind Jemima Kiss - The Guardian, Sunday 3 February 2013 18.41 GMT Viewing figure … Zeebox founder Anthony Rose. There's a saying that in theatre, you don't notice good lighting. For Anthony...
WIRED: the end of web computers and search as we... →
3 tags
1 tag
The Future of Activism →
Every Time Jesse Pinkman Says "Bitch" In "Breaking... →
20 Eye-Popping Interactive Experiences That Show... →
4 tags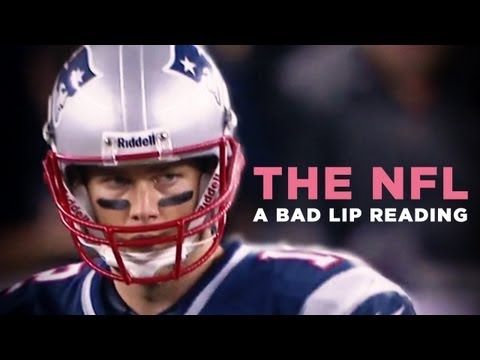 Switch tasks when you're stuck - article
Switch tasks to get creative - like go for a walk to nearby watering hole and… www.99u.com/tips/7270/Unleash-Your-Unconscious-How-Switching-Tasks-Maximizes-Creative-Thinking 
1 tag
Interactive doco about D Day with the History... →
http://www.kickstarter.com/year/2012 →
1 tag
grassfire: Imagine if Breaking Bad was set in Canada or the UK or Australia. Walt discovers he has lung cancer, is promptly treated at no cost and discharged with no financial burden apart from $20 in subsidised prescriptions. The end.